15.06.2021 00:00 Uhr 38:50
#30: E3 2021 Special Teil 2: Xbox, Bethesda, Ubisoft, Square Enix, Devolver und mehr!
Die E3 2021 hat nun endlich ordentlich angefangen und oh Boy wurde da viel angekündigt und gezeigt. Das Highlight war ganz klar der Xbox & Bethesda Showcase am Sonntag Abend. Aber auch Ubisoft hat am Samstag einiges gezeigt. In dieser Episode gibt es meine vorzeitigen Highlights von der Messe und ich zeige und spreche ein wenig darüber. Mit dabei sind unter anderem folgenden Spiele: Battlefield 2042, Forza Horizon 5, Starfield, S.T.A.L.K.E.R. 2, Marvels Guardians of the Galaxy, Avatar: Frontiers of Pandora, World War Z, Back 4 Blood, Riders Republic und vieles mehr.
Weitere Informationen zu dieser Episode
Podcast auf bekannten Plattformen anhören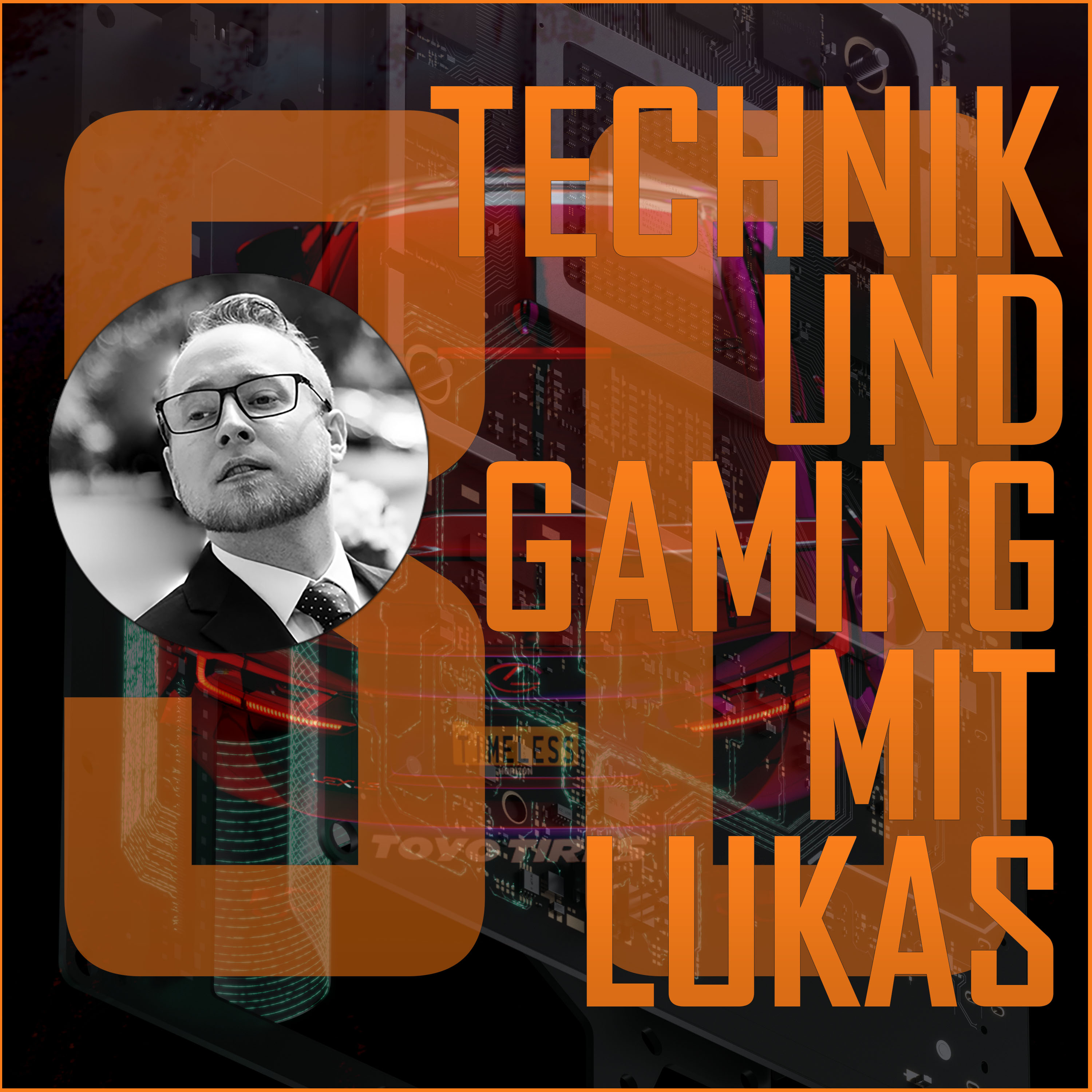 Episode abspielen